Book Drive + Benefit Concert w/ Ben Phan & the Jarvis Jenkins Band!
Saturday, April 27, 2019 @ 7-11 PM
$5-$10 suggested donation
UpCountry Brewing Company (1042 Haywood Road)
---
Join members of our project for a fabulous double bill with some of Asheville's most talented musicians and some of Asheville's most delicious beer!
7-9pm - Special solo show with guitarist Ben Phan
9-11pm - Brewery favorite Jarvis Jenkins
Please bring a paperback book or two to donate (may be used!); urban fiction, mystery/thriller, educational/trade books and dictionaries especially appreciated!

Ben Phan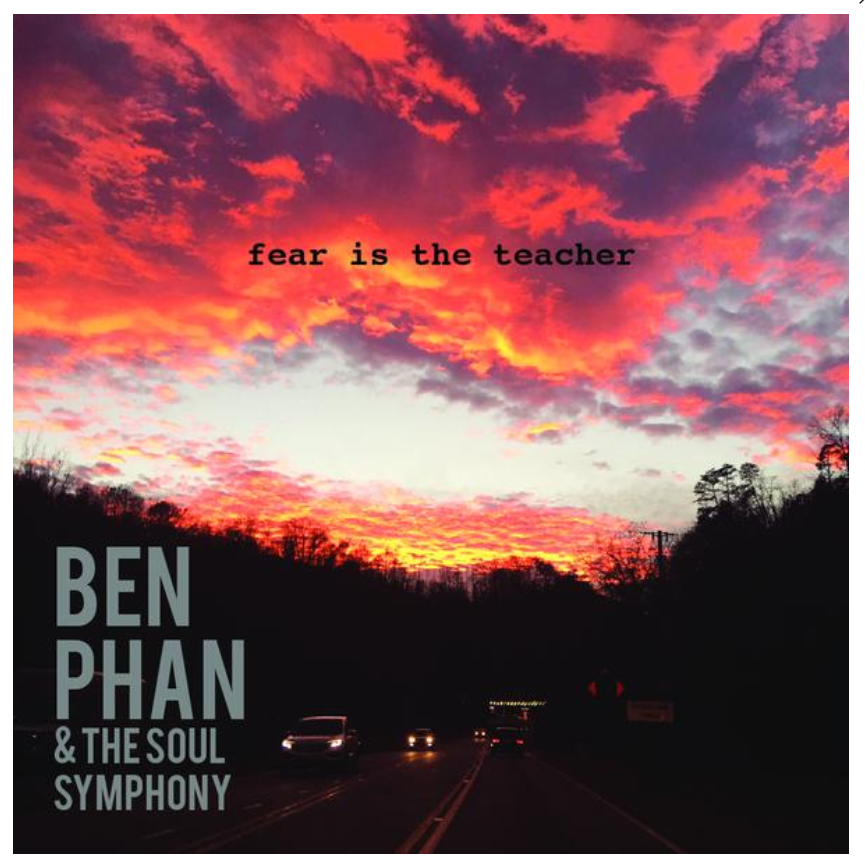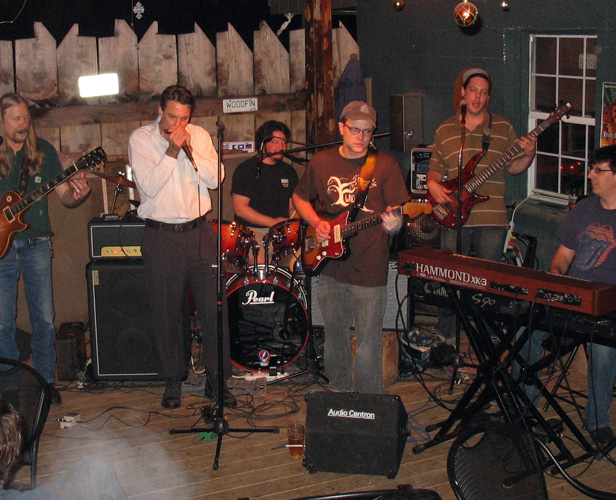 Jarvis Jenkis Band